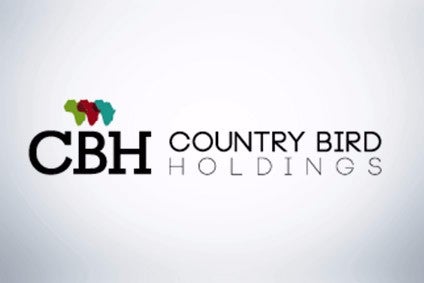 Country Bird Holdings, the South African poultry group, has acquired a stake in local peer Quantum Foods Holdings from investor Zeder Investments.
Zeder said it had sold its 32.1% stake in Quantum Foods to Country Bird for ZAR308m (US$17.9m).
The transaction, conducted by the investor's wholly-owned subsidiary Zeder Financial Services, is effective from tomorrow (18 June).
Zeder acquired the stake in Wellington-based Quantum from South African food heavyweight Pioneer Foods in 2014, and has since restructured the business "following a turbulent period", and listed the company on the Johannesburg Stock Exchange, according to a statement from the investor.
It added the "rationale for the disposal has less to do with the investment prospects of Quantum Foods, but rather more with the strategic investment objectives of Zeder".
Zeder said the value of the "net assets comprising the sale shares" was ZAR188m as of the end of February, based on Quantum's year-end results, while the "audited profits after tax attributable to the sale shares" was ZAR12m.
Country Bird Holdings is based in Bloemfontein, the capital of the Free State of South Africa, and owns the Supreme Chicken brand. The company was acquired by Synapp International in 2003, an investment firm headquartered in the British Virgin Islands.
Country Bird is also backed by Proterra Investment Partners, while the International Finance Corporation, part of the World Bank, holds a minority stake.