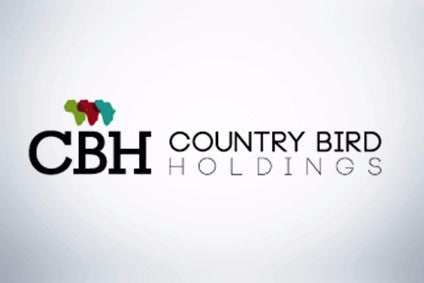 Country Bird Holdings, the South African poultry processor, has warned it will shut one of its three abbatoirs in the country if the government does not provide the industry with support amid the "dumping" of products into the market from the EU.
Marthinus Stander, Country Bird Holdings' CEO, said the future of its abbatoir in Mahikeng was under threat with the company facing competition from cheaper imports.
"We will close our Mahikeng abattoir in the absence of sufficient protection from the dumping of portions into our market by the EU. Minister Davies has also requested producers to not close operations, pending government action. Remember, that we are not against trade; we are against the unfair and illegal practice of dumping," Stander told just-food.
South Africa's poultry processors have warned for a number of months about the pressure on the industry from imports from the EU. Companies have sought to make changes to their production; in January, RCL Foods scaled back operations at one site that led to the loss of more than 1,000 jobs.
Rob Davies, South Africa's Trade and Industry Minister, said last week the country's government would not allow the domestic poultry industry to be "decimated". In January, the South African government set up a taskforce to work on issues such as competitiveness.
Stander said some 963 jobs could be lost if Country Bird Holdings shuts its site in Mahikeng. He wants South Africa's government to introduce "sufficient measures to stop dumping", which he said would be "a combination of trade and technical measures". Stander said the measures would have to be in place before the end of April, which is when Country Bird Holdings would decide whether to close the abbatoir.