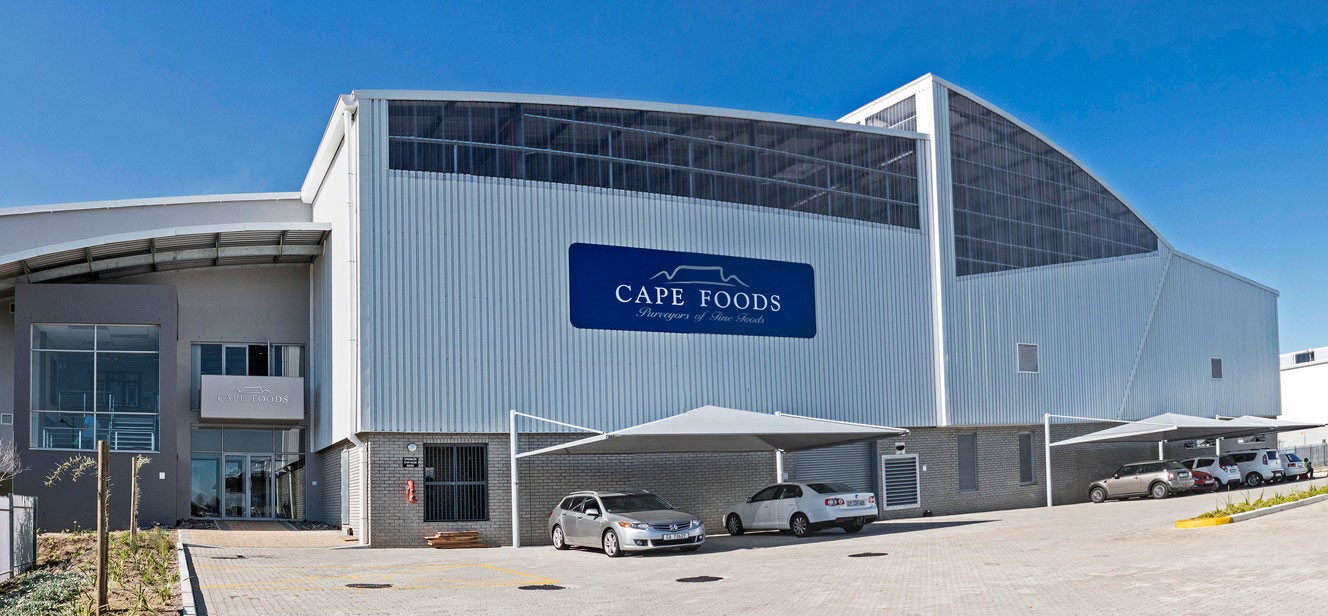 Libstar Holdings has expanded the South African food group's spices portfolio with the acquisition of Cape Foods.

The deal was revealed in Johannesburg-listed Libstar's six-month results to 30 June, noting the transaction is in line with the company's "strategy to grow its basket of non-commoditised food products in existing categories" and will provide "access to new markets and value-added products in the dry condiments category".

Libstar also supplies baby food, soups, pasta, dressings and dairy to the retail and foodservice sectors. The Denny Mushroom brand owner expanded into frozen ready meals in 2020 with the purchase of Millennium Foods, which also makes snacks and desserts.

Founded in 2002 by Gerhard Martin, Cape Foods, based in Cape Town, is a manufacturer of branded and private-label herbs, spices and seasoning mixes. The business exports to around 30 countries, including the US and Canada, and Australia, along with destinations in Europe, South America, Asia and Africa.

Libstar is also pursuing a sale of its household and personal-care division, as announced earlier in the year.

"The Household and Personal Care (HPC) divisions of Chet Chemicals and Contactim remain classified as held for sale from the previous full-year reporting period as the board continues to evaluate the strategic positioning of the HPC business to optimise the group's portfolio composition and returns," the company said in its results commentary.

"The non-current assets of Glenmor have also been classified as held for sale as the group completed the exit from this investment shortly after the close of H1."

In the first half of Libstar's current financial year, revenues rose 9.6%, although the end result was not provided in a stock-exchange filing. Volumes were up 6.9%

Normalised EBITDA rose 5.6% to ZAR471.4m (US$29.1m), while earnings per share came in at 12.6 cents. Headline EPS was 12.2 cents.

For the previous fiscal year to 31 December, Libstar reported revenue of ZAR10bn, an increase of 7.1%, with volumes up 0.5% and a positive price/mix of 6.6%.

Normalised EBITDA climbed 2.4% to ZAR1.1bn. EPS rose 112% to 70.4 cents and HEPS were up 18.8% at 80.4 cents.