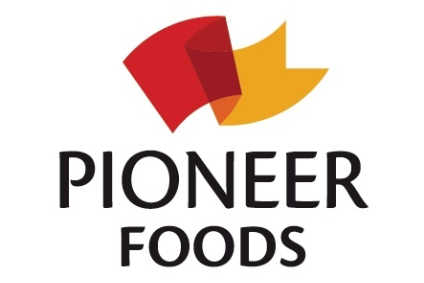 South Africa's Competition Commission has recommended Pioneer Foods' acquisition of a majority stake in Heinz Foods South Africa be approved with conditions.
However, the Commission has warned the deal would have a negative effect on employment, and, as a consequence, has ruled the merging parties may not "retrench" any unskilled employees or employees with a qualification Grade 12 within two years of the merger being implemented.
Heinz Foods South Africa is a food manufacturing joint venture set up in 2003 between the then Heinz and Pioneer Foods.
In November, Capetown-based Pioneer said it was seeking to acquire the 50.1% stake in Heinz Foods SA from US food giant Kraft Heinz, giving it full ownership of the venture, which produces Wellington's sauces and condiments, John West canned seafood products, the Today range of frozen prepared meals, and Mama's meals, pies and pastries. It also markets the Heinz range of ketchups, soups and baked beans in the local market.
While the merger is still likely to result in some job losses, the Commission imposed another condition in that the layoffs should not exceed 27. And, if the retrenchments take place, the affected employees should take preference for any suitable positions that arise in the 12 months after such an outcome.
At the close of the transaction, Heinz Foods South Africa will become a wholly-owned subsidiary of Pioneer Foods, the latter said in a statement.
Pioneer Foods' chief executive, Tertius Carstens, said: "By acquiring full ownership of Heinz Foods SA, we look forward to the further growth and development of the portfolio that includes a range of number one or two brands in their respective categories."
As part of the transaction, Pioneer Foods will enter into a two-year agreement with Kraft Heinz in which Pioneer will manufacture and distribute Heinz tomato ketchup products.
Pioneer will also distribute HP & Lea Perrins products and certain other Kraft Heinz products.
"We will continue to work with Kraft Heinz to support the expansion of the Kraft Heinz brands in South Africa," Carstens said.