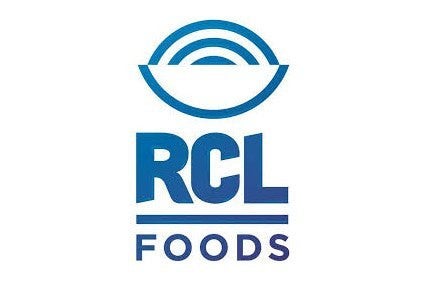 RCL Foods, the South Africa-based manufacturer, has given more details on the extent to which its annual earnings have fallen in the company's most recent financial year.
In June, RCL Foods warned its annual headline earnings per share and its earnings per share in the 12 months to 30 June would be down at least 20% year-on-year.
The publicly-listed business said yesterday (15 August) it now expects its headline earnings per share for the year to come in between ZAR0.32 and ZAR0.44, which would equate to a decline of 54.5% to 66.9%.
RCL Foods said the slump was "largely attributable to the challenged performance" of its sugar and chicken business units.
A tax on sugar has led to a fall in demand in South Africa and led RCL to sell the ingredient on international markets where prices are lower.
RCL has carried out an impairment review on "the assets of the sugar cash-generating unit", leading to a charge of ZAR761.9m (US$489.6m).
The impairment, which is excluded from the calculation of headline earnings per share, means RCL's earnings per share for the current period are expected to be lower and come in at a loss of between ZAR0.08 and ZAR0.18, when compared to earnings of 106.6 cents a year earlier.
The company, meanwhile, said the "difficult trading environment" for its chicken business had "continued unabated".
It pointed to local volumes and "dumped imports" for an oversupply in South Africa that had hit prices while feed costs rose.
RCL Foods plans to report its full annual results next month.