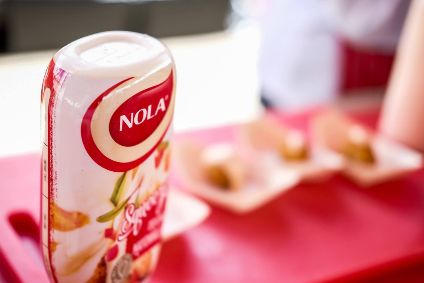 South Africa's RCL Foods said it has engaged the services of Rand Merchant Bank to assist with a strategic review of its portfolio.
The publicly-listed branded and private-label food manufacturer for the retail and foodservice channels said the review process is at "an early stage" and will evaluate whether "the collective portfolio is optimally configured to achieve growth".
RCL Foods, which produces a range of products from Nola mayonnaise to peanut butter, bakery items and chicken, has issued at least two profit warnings this year, both associated with the negative impact from Covid-19. However, the company's finances have faced challenges in the past, including from a listeria outbreak in South Africa in 2017-18 and higher prices for ingredients.
In a filing with the Johannesburg Stock Exchange, RCL Foods said: "The strategic review includes an assessment of various categories underpinning the RCL Foods businesses which have different value drivers, whilst preserving the scale and efficiency benefits achieved.
"Whilst each of the component parts of the group represent attractive exposures to their respective sectors, and whilst valuable synergies exist in the shared services that RCL Foods offers to the portfolio as a whole, the Board is evaluating whether the collective portfolio is optimally configured to achieve growth and to provide expression to investor preferences."