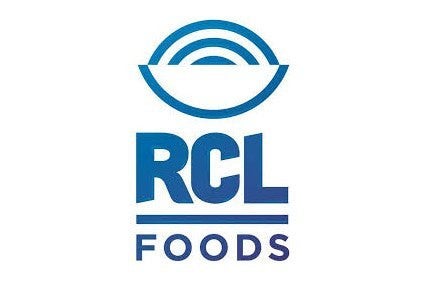 RCL Foods is to axe over 1,000 staff as the South African food group battles tough trading conditions in the country's poultry industry.
The company plans to lay off 1,350 workers at its Hammersdale facility in the Kwazulu-Natal province in the east of South Africa. RCL Foods plans to cut production at the plant by 50%.
Officials at RCL Foods could not be reached for further comment at the time of writing.
In August, RCL Foods warned South Africa's poultry industry was in "crisis", with the company admitting it was weighing up "all options" as it looked at its own business in the sector.
The remarks came as RCL Foods booked a 12% fall in annual underlying earnings, hit by a 62% slump in EBITDA from its chicken arm.
As RCL Foods announced its annual results on 30 August, the company said South Africa's poultry market was "massively over-supplied" amid a "surplus" of domestic volumes and "record levels of dumped imports". The group also said the drought conditions in South Africa this year, combined with the weakening of the rand, had put pressure on commodity costs, further weighing on profits in its chicken business.
RCL Foods said it has sought to steer its chicken operations away from the commodity market, where it says most imports are targeted, towards supplying the quick-service restaurant sector. However, RCL Foods said growth in that channel had "muted" for some customers, which meant overall bird numbers had to be reduced further to limit additional consequential volume.
The EBITDA from RCL Foods sugar and milling arm fell as sugar volumes declined amid the drought conditions in South Africa. However, EBITDA from RCL Foods' groceries unit, which is housed in the company's consumer division alongside its poultry business, rose 19.9%. RCL Foods' groceries unit markets products including peanut butter, bakery lines and pizza
RCL Foods' group revenue rose 6.8%. Despite the pressure on the company's chicken arm, RCL Foods said revenue from the chicken-to-groceries consumer division grew 10.1%. Sales from sugar and milling increased 5.6%.