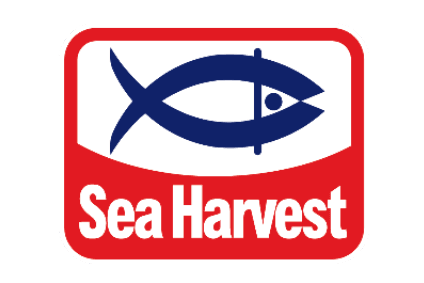 South African seafood group Sea Harvest plans to list on the Johannesburg Stock Exchange by the end of this month – and use the proceeds of up to ZAR1.5bn (US$115m) to repay debt and boost investment.
The group's parent company, Brimstone Investment Corporation, said the planned IPO "is the natural next step for one of the largest black-owned fishing companies in South Africa" with ambitions set "on becoming a diversified global seafood business".
Sea Harvest CEO Felix Ratheb said: "Listing will allow the group ongoing access to national and international equity capital, enabling the company to continue investing in its people, vessels, factories and markets in order to enhance margins in an attractive international seafood market."
Ratheb, who is also a non-executive director of Australian seafood processor Mareterram, in which Sea Harvest holds a majority stake, said the move will mean Sea Harvest is "well-positioned to pursue further acquisitions in the South African fishing industry supported by its strong broad-based black economic empowerment credentials, as well as support Mareterram's growth ambitions of becoming a diversified agri-business in Australia."
Sea Harvest said it has "demonstrated strong growth in the last five years with revenue growing at a CAGR of 15% and EBITDA growing at a CAGR of 22%". The group said it has invested more than ZAR300m in the past three years in vessel acquisitions and factory upgrades "to enhance margins and create a world-class asset base".