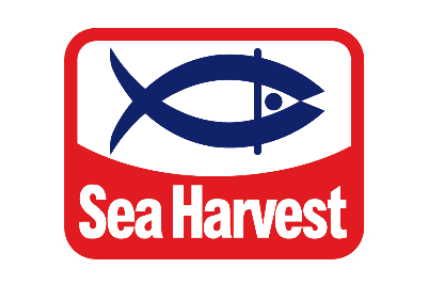 Sea Harvest, the South African frozen seafood business, has acquired local business Ladismith Cheese.
The deal – for ZAR27m (US$1.9m) – was done through Cape Town-based Sea Harvest's subsidiary Cape Harvest Food Group and gives the company greater exposure to dairy, which it sees a growing category in the country.
Sea Harvest Group CEO Felix Ratheb said the acquisition of Ladismith Cheese, based in the Western Cape, fits in with its "strategic deliverables of organic and acquisitive growth".
He added: "In support of our acquisitive goals the group's strategy is to invest in fishing and complementary sectors of the South African food and agricultural industry which exhibit strong fundamentals, growth and where the group is able to leverage its core competencies and strengths.
"Ladismith Cheese exhibits strong fundamentals. It is a profitable, branded fast moving consumer goods food manufacturer of significant scale in the food and agricultural sector.
"It has a long track-record, strong national brand and a proven management team. In our opinion, the dairy sector is expected to experience continued growing demand for cheese and butter in response to consumer dietary changes towards natural fat products."