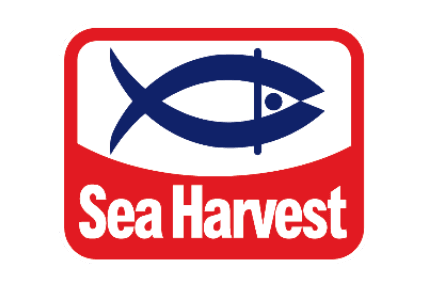 Sea Harvest, the largest frozen fish supplier in South Africa, has revealed it is to acquire local peer Viking Fishing for an undisclosed sum.
In an statement, the company said it is also intending to take a controlling (51%) stake in affiliated company Viking Aquaculture.
Cape Town-based Sea Harvest, which is which is 54% owned by Brimstone Investments, said it is leading a broad-based consortium of investors in the deal.
Sea Harvest already has a dominant position in the local fish and seafood market with a 36.7% market share in frozen fish in the retail sector and a strong presence in foodservice.
Viking Fishing group, also based in Cape Town, operates a large group of fishing vessels and has a number of seafood processing facilities and fish farms. It supplies fresh and frozen seafood to wholesalers and retailers
Sea Harvest said the proposed transaction was subject to a number of conditions such as the satisfactory completion of comprehensive due diligence of Viking Fishing and Viking Aquaculture.
And it said the Competition Commission must give the proposed acquisition its unconditional approval for the transaction to go through.
Last year, Sea Harvest acquired 56% of Australia-listed Mareterram for nearly ZAR250m (US$18.3m).