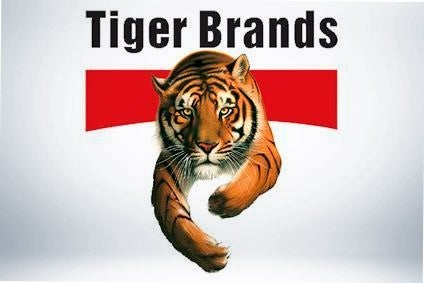 Tiger Brands has finalised a deal to sell its stake in Nigeria's UAC Foods (UACF), although the South Africa food group acknowledged the country remains a market of "significant potential".
The owner of the Albany bakery and Cresta rice brands said its board of directors has agreed to dispose of the 49% holding to parent company UAC of Nigeria plc (UACN), which holds the other 51%. Financial terms were not disclosed in a stock-exchange announcement from publicly-listed Tiger Brands.
"Following a detailed review of the Nigerian business of UACF, including an assessment of UACF's core categories in the context of Tiger Brands' long-term strategic focus and primary competencies, it was decided that UACF would be better positioned under the full ownership of UACN," the South African company said in the exchange filing.
In 2019, Tiger Brands also closed its loss-making Deli Foods business in Nigeria. Four years earlier, the company sold its majority share in another loss-making business – Tiger Branded Consumer Goods of Nigeria – to partner Dangote Industries.
Contacted by Just Food to ascertain the company's presence in the country now it has exited the venture with UAC Foods, a spokesperson said it exports seasonings and powdered soft drinks, "with potential to expand to our other brands".
UAC Foods is a branded manufacturer of snacks, dairy products and beverages. Its line-up includes Gala sausage rolls, cupcakes, ice cream, yogurt and spring waters.
Tiger Brands noted in its filing with the Johannesburg stock exchange that "Nigeria remains a market of significant potential for Tiger Brands, and options will be explored after the closing of the transaction to maximise opportunities in relevant categories".
The disposal is expected to be completed on 1 September and the impact on earnings and net asset value per share "will not be material", Tiger Brands added.
Just Food has also approached UAC Foods for comment.
The South African company has businesses spread across food and beverages, commodities and home care, and serves the retail, foodservice and private-label channels.
Noel Doyle took over as Tiger Brands' CEO from Lawrence MacDougall at the start of last year. He completed the sale of the company's valued-added meats business (VAMP) in 2020, including the Enterprise Foods subsidiary and plants, and is also in the process of selling the deciduous fruit business.