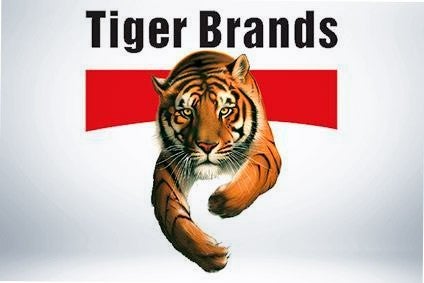 South Africa-based consumer foods group Tiger Brands has sold its 51% stake in Haco Tiger Brands to Kenyan multi-millionaire Chris Kirubi, who now takes full ownership of the company.
Tiger Brands first announced its intention to dispose of its shareholding in the Kenyan business last year, and in a recent trading update confirmed that the transaction was completed in December after all conditions pursuant to the deal going through had been met.
No financial details were disclosed.
Kirubi sold the 51% stake in Haco Tiger Brands in 2008.
When the plan to offload the stake was announced last year, Tiger Brands' chief executive Lawrence Mac Dougall said the decision was taken after a "detailed" review of the business conducted in conjunction with Kirubi.
"The review evaluated the Haco business in the context of its mutual alignment with Tiger Brands' long-term strategic focus and core competencies," a statement said at the time. "In addition to products manufactured and marketed by Haco under its own brands, the majority of Haco's business lies in the manufacturing and distribution of products under licence.
"This is not aligned with our current operating model which is premised on full ownership of leading FMCG brands.
"This has culminated in Dr Kirubi, who holds the balance of the 49% of the business, making an offer to Tiger Brands to purchase its 51% shareholding at a price that was considered fair and reasonable. Tiger Brands accepted the offer."
Tiger Brands is a manufacturer of branded food, home and personal care products. In addition to its core South African business, the group has operations in west, east and central Africa.