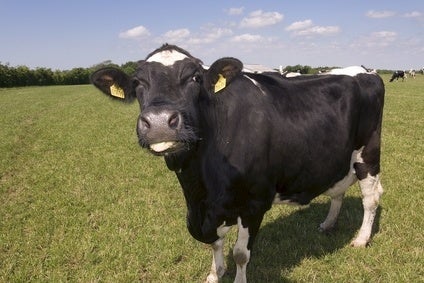 South Korea has announced a suspension on beef imports from Canada following the confirmation of Canada's first case of mad cow disease since 2011.
On 14 February, the Canadian Food Inspection Agency confirmed bovine spongiform encephalopathy (BSE) in a beef cow from Alberta. It added no part of the animal's carcass entered the human food or animal feed systems and that it would continue to investigate the situation, tracing out "all animals of equivalent risk".
Despite this, a statement from the South Korean ministry of agriculture confirmed it would be blocking imports of beef from Canada.