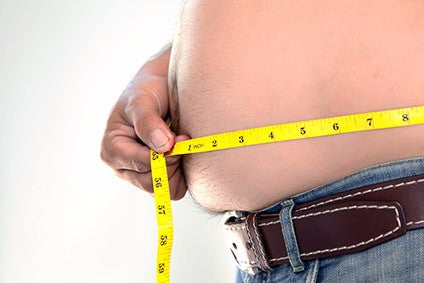 South Korea has launched a five-year plan to reduce sugar consumption, notably through plans to restrict sales of sugar-rich foods.
The Korea Food & Drug Administration (KFDA) plans to encourage food manufacturers to use less sugar in their ingredients.
Seoul wants to limit sugar consumption through processed foods to 50g a day or 200kcal of the daily recommended calorie allowance of 2,000kcal for adults. Average sugar consumption through processed food in South Korea has risen from 33.1g in 2007 to 44.7g in 2013.
However, without new government action, the 50g-mark would be breached in 2016, according to a KFDA note.
"Our goal is to make sure every citizen's sugar consumption only makes up 10% of their daily calorie intake," an agency official quoted in the local media said.
South Korea's ministry of health and welfare, meanwhile, has also released new guidelines designed to encourage consumers to eat less sugar, sodium and fat.
To push the market in its preferred direction, the ministry said South Korean government agencies would distribute low-sugar recipes to restaurants and households.
The ministry has recommended consumers balance their diet through eating more grains, fruit and vegetables. Its guidance also includes people returning to the tradition of having meals with the family, not skipping breakfast and paying more attention to food hygiene.
It has also advised shoppers to buy locally-manufactured healthy foods.