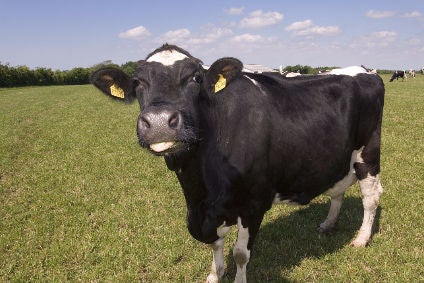 South Korea has given the green light to Canada to resume beef and veal imports following an 11-month ban on the back of a BSE outbreak in the country.
Last Thursday (31 December), the Canadian government announced on its website South Korea had lifted the ban.
Prior to the suspension of trade, South Korea was Canada's sixth largest market for beef, with exports valued at C$26m.
"Access to this market will help Canadian beef and veal exporters expand their sales, while also benefiting Korean consumers who will have greater access to Canada's safe, high-quality meat products," a statement on the government website read.
Dave Solverson, Canadian Cattlemen's Association president, added: "Resumption of access to South Korea is important for Canada's beef producers. South Korea holds huge potential for beef and especially cuts and offals that are underutilised here at home. Korea is a market that will pay more for those select items and that helps to increase the overall value of the animal for producers."