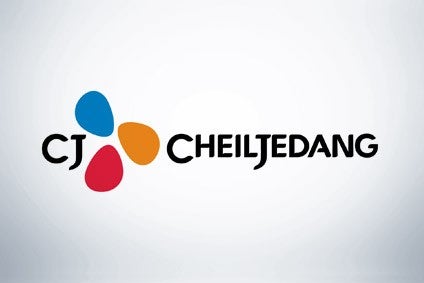 South Korean food manufacturer CJ Cheiljedang has reportedly sold a stake in its US unit to private-equity fund Bain Capital for US$320m.
Seoul-listed CJ Cheiljedang said yesterday (23 May) that Massachusetts-based Bain Capital had agreed to purchase a 27% stake in CJ Foods America, according to Reuters.
At the same time, the private investor will become a "financial investor" for US frozen food group Schwan's, Reuters reported.
CJ Cheiljedang acquired an 80% holding in Schwan's last year for the equivalent of $1.86bn. Schwan's owns the Red Baron pizza brand, and at the time, the US company said the South Korean firm would also inherit "specific subsidiaries that focus on foods sold in retail and grocery channels and foodservice venues".
In March, BusinessKorea reported CJ CheilJedang was seeking to secure funding from local investment firm JKL Partners to finance the purchase of the Schwan's assets in return for a stake in the US business.
When contacted by just-food, Bain Capital said via a spokesperson that the private-equity fund is currently "working on running down information" on the CJ Foods America deal. CJ Cheiljedang has yet to respond to a request for comment.
In other acquisitions outside of South Korea, CJ CheilJedang acquired Kahiki Foods, a US supplier of Asian frozen foods, last year and also purchased German manufacturing partner MainFrost.