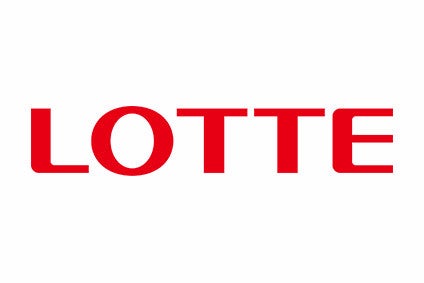 The food arm of South Korea's Lotte Group has signed a joint venture supply agreement with Spring Sheep Milk Co. of New Zealand with the possibility of expanding the partnership into China.
The deal is with Lotte Food's Pasteur brand launched in 1987. A memorandum of understanding has been signed between the two parties to introduce children's food products made with sheep's milk into South Korea next year and with a view to launching infant formula into China in 2020.
Spring Sheep is a joint venture between state-owned Landcorp and marketing firm SLC Group and owns 140 farms across New Zealand totalling 385,000 hectares.
Landcorp embraces the natural environment in its animal rearing, embodying free-roaming and grass-fed farming with no synthetic or artificial feed or GMOs or antibiotics. Pamu Farms of New Zealand is the brand name for Landcorp.
Sheep milk is said to be more nutrient-rich compared to cow's or goat's milk with a higher calcium and protein content, and is growing in popularity as an alternative dairy product.
"Pasteur, Korea's premium dairy product brand, is pleased to partner with a reliable partner in clean New Zealand," said Kim Yong-ki, director general of Lotte Foods Pasteur. "We are expecting dairy products to become new premium products in the future."