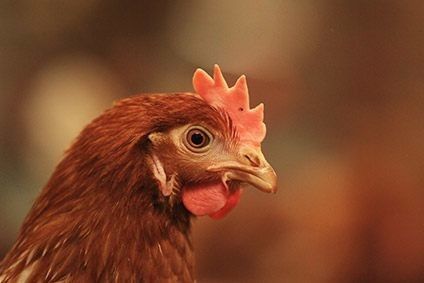 Sovereign Food Investments, the South Africa-based meat processor, has posted higher annual sales and profits, with the company's focus on its costs and on growing sales of "value-added" products helping the business the impact of drought on the country's poultry sector.
The company's headline earnings per share were up 5% to 108.4 cents in the year to the end of February. Headline earnings – a closely-watched metric in South Africa – stood at ZAR81.3m (US$5.2m), versus ZAR77.6m the previous year.
Operating profit before depreciation and impairments was ZAR157.6m, compared to ZAR144.5m.
Revenue grew 5% to ZAR1.73bn.
Sovereign Food Investments described the results as "strong" amid the "challenges" seen in the country's poultry industry.
The ongoing drought in South Africa had pushed up the spot price of white maize and yellow maize on the South African Futures Exchange by 91% and 65% respectively in the second half of the year, the group said.
Sovereign Food Investments said it had "largely managed to mitigate" the spike in prices "by executing on its hedging strategy" and by importing maize. The company said its broiler feed costs increasing by only 7% on a rand basis in the second half of the year and was flat for the full year.
The group said sales of value-added, fresh and weight graded portions increased to 15% of sales volume in the second half of its financial year, compared to 7% in the comparable prior period. Exports of fully-cooked, value-added products also continue to increase, though these volumes are still small in comparison to total sales. Nevertheless, the company said it had built a "solid export sales channel" and expects export volumes to "increase substantially" over the following three years.