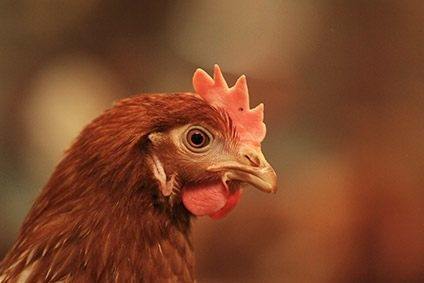 Sovereign Food Investments, the South African poultry products supplier, has said it is in talks that could affect its share price.
In a statement to the Johannesburg Stock Exchange yesterday (1 October), Sovereign said: "Shareholders are advised that Sovereign has entered into discussions, which if successfully concluded may have a material effect on the price of the company's securities. Accordingly, shareholders are advised to exercise caution when dealing in the company's securities until a further announcement is made."
Sovereign supplies chicken under brands including Meal Makers, Braai n Grill and Extra Packs. It manufactures breaded and fully cooked products under the Chicka Chicken and Southern Style Crispy Crumbed Chicken brands for retailer Spar. The company also supplies foodservice operators.
In the company's last full financial year, which ran until 28 February, it saw revenue increase 19% to ZAR1.65bn (US$119.4m).
Operating profit before depreciation and impairments stood at ZAR145.2m, compared to ZAR99.5m a year earlier. Profit after taxation reached ZAR77.6m, versus ZAR44.8m the previous year. Headline earnings per share were up 72% at 103.3 cents.
On Monday, another South African poultry group, Quantum Foods, said it was in talks that could have an impact on the company's share price. Contacted by just-food, Quantum CEO Hennie Lourens declined to comment further as the company was "bound by confidentiality undertakings".
There has been nothing to say the two announcements are linked.