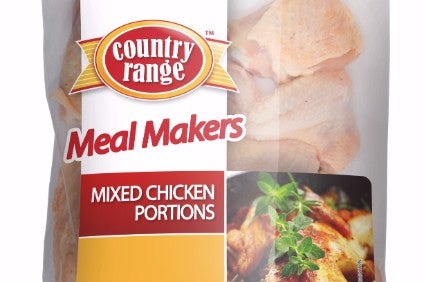 Shareholders in Sovereign Food Investments have approved the takeover of the South African poultry processor by private-equity firm Capitalworks following a 9 October vote on a ZAR907m (US$66.8m) cash offer.
Capitalworks made two separate offers for the Sovereign Food shares in August based on ZAR12 per share through a special purpose company known as Bidco. One was in the form of a "scheme of arrangement" and the other as a general offer. The move followed a failed bid from Country Bird Holdings in 2016 at ZAR9 per share.
The scheme was approved by approximately 100% of the votes cast at the general meeting, where 89.84% of the Sovereign Food shareholders were represented, according to a company statement today (11 October). At least 75% of shareholders needed to give their approval to the scheme for the takeover to pass.
"Sovereign Foods is pleased with the voting result of the general meeting as it is indicative of the overwhelming support by Sovereign shareholders for the offer," said CEO Chris Coombes.
The scheme now requires regulatory approvaI. If successful, ownership of Sovereign Food will pass to Bidco, which will acquire 100% of the shares, excluding treasury shares, the statement said. In such an event, the target company will be de-listed from the Johannesburg stock exchange.
In September, the first stage of the voting procedure passed with shareholder acceptance.