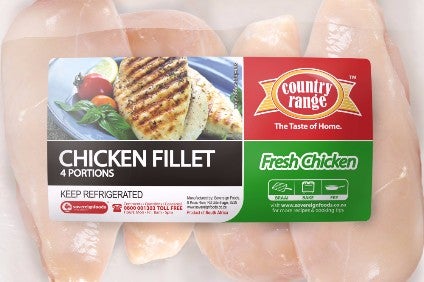 The takeover bid for South Africa poultry processor Sovereign Food Investments has cleared the threshold on the level of shareholder acceptances.
The offer from buy-out house Capitalworks Private Equity has been backed by Sovereign investors owning 54.37% of the company's shares.
For the deal to be finalised, Sovereign investors representing at least 75% of the business must vote in favour of the transaction at a meeting on 9 October. Moreover, regulatory approvals must be received by 15 November.
The "all-cash buy-out offer" values Sovereign Food at ZAR907m (US$66.72m).
An offer for Sovereign from fellow South African poultry group Country Bird Holdings failed last year.
Country Bird Holdings, which in July 2016 already owned almost 10% of Sovereign Food, put in a bid of ZAR9 a share for the rest of the business. In September that year, South African authorities ruled the offer contravened regulations, in that the company tried to waiver the condition the bid must be accepted by a majority of shareholders.