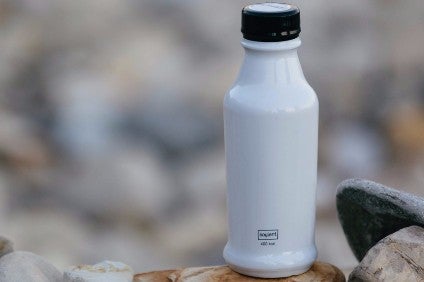 Silicon Valley-based Soylent, which produces meal replacement products for people who are too busy or distracted to eat, has brought in Demir Vangelov as its chief financial officer (CFO).
Vangelov was previously CFO at plant-based dairy business Califia Farms where he helped steer the company's expansion domestically and globally, including launching into the UK, Canada, and Australia.
It was reported last week that Soylent, sometimes described as a functional food manufacturer, is planning to launch its products in the UK through e-commerce giant Amazon.
In other moves Benjamin Cariou joins the company as the new vice president of digital acquisition and e-commerce from meal kit firm Chef'd, while former PepsiCo director of marketing strategy & communications, premium nutrition, Andrew Thomas, joins the company as the vice president of brand marketing.
Bryan Crowley, CEO of Soylent, said: "We are thrilled to welcome such experienced and outstanding talent to the Soylent leadership team.
"I look forward to working closely with all of them as we continue to grow and work diligently on our mission to make expensive, unhealthy and unsustainable food voids obsolete for people everywhere."
Soylent provides food in liquid form the likes of gamers, who are too engrossed in their computer games to stop for a meal break, students and those working extremely long hours.