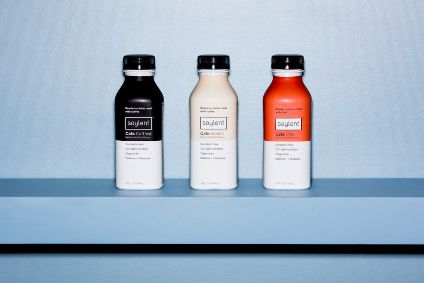 Soylent chief executive officer and founder Rob Rhinehart is to pass the CEO baton to Bryan Crowley, the president of the US maker of meal-replacement drinks.
Rhinehart will become executive chairman at the US-based company, while Crowley will continue to pursue a three-year business plan to take the firm forward.
"After much deliberation I have decided to pass the reins to a new CEO with more management and industry experience," Rhinehart said. "As founder and largest shareholder, as well, I will still do everything in my power to ensure its continued success."
Rhinehart added Crowley "has been Soylent's president for the better part of a year and has already had an untold positive impact improving our distribution, marketing, supply chain, product, and organisation – all the things a good CEO should do.
Crowley said Soylent introduced two new products in its cafe line in the past year: Cafe Vanilla and Cafe Chai.
In May, the company secured US$50m in financing spearheaded by GV – formerly Google Ventures – along with Tao Capital Parnters and existing investors.