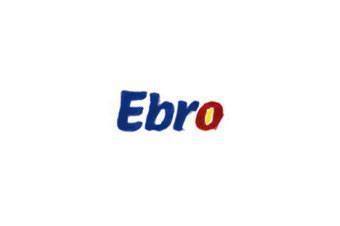 Spain's rice-to-pasta firm Ebro Foods has confirmed it has sold its entire stake olive oil producer Deoleo.
A spokesperson for Ebro disclosed no further details about the sale as the firm's shareholding was less than 3%.
"We are not required to provide more information about this," they added.
In April, UK private-equity firm CVC Capital Partners struck a deal to buy Deoleo. CVC tabled an offer for the Bertolli and Carbonell olive oil maker worth EUR0.38 a share, valuing the business at EUR438.8m (US$597.5m).
The private-equity firm agreed to first acquire 29.99% of Deoleo held by a number of Spanish banks. CVC will then buy the rest of the business. It may also purchase additional shares that could be issued by Deoleo to improve its balance sheet.