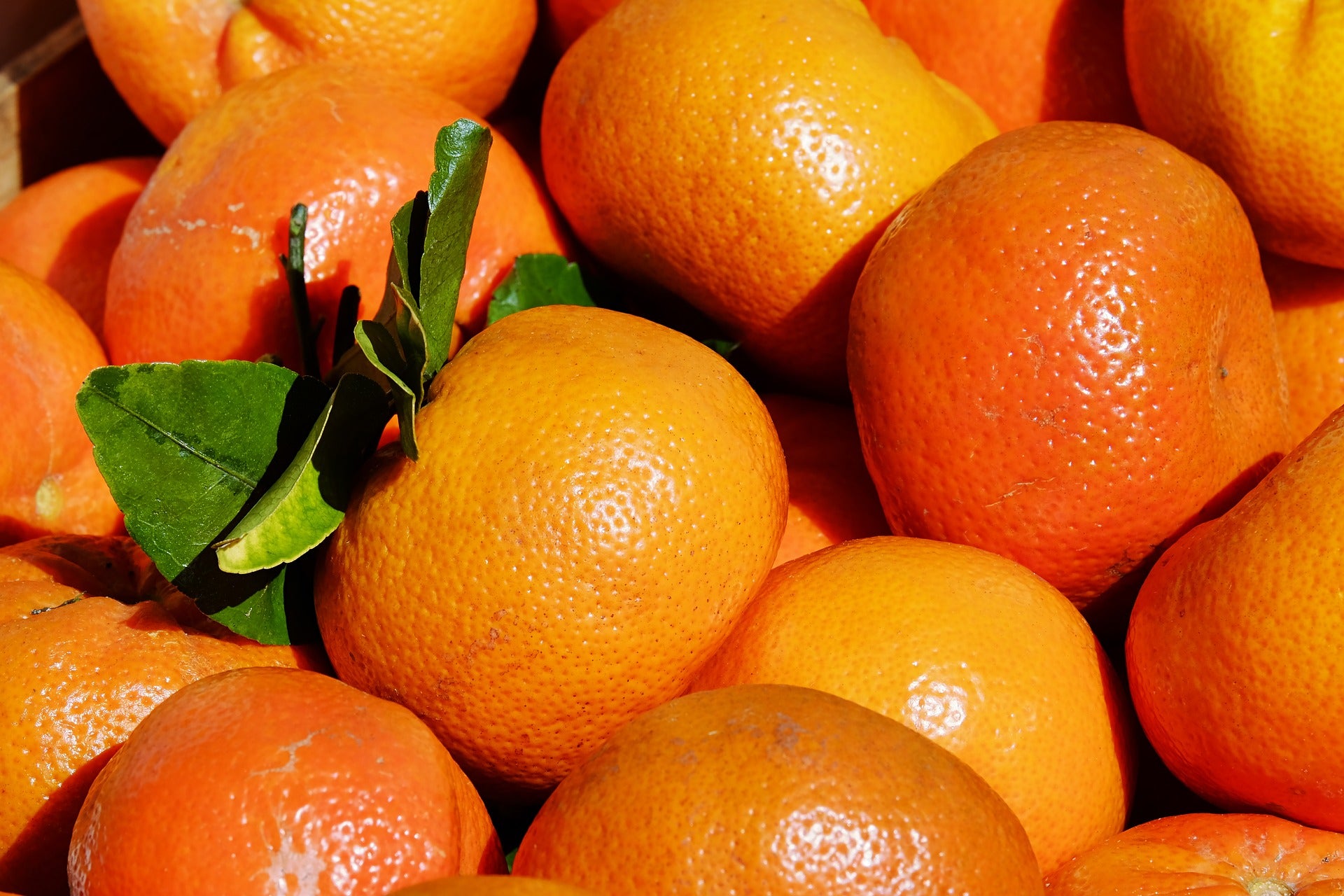 Spain-based citrus fruit suppliers Llusar and Naranjas Torres are to join forces.
The deal, struck for an undisclosed sum, was carried out by MCH Private Equity, which acquired a majority stake in Llusar earlier this year.
Madrid-based MCH will be the principal shareholder in the merged business, which will have a combined annual turnover of EUR130m (US$150.9m).
In a statement, MCH said the transaction would create "Spain's largest premium citrus group". The business would market around 100,000 tons of fruit a year, produced across sites in Almenara and in Chilches.
According to the private-equity firm, 85% of Llusar's revenues come from its export operation, which centres on mandarins. Naranjas Torres is mainly focused on branded oranges in Spain – making up two-thirds of the business – with the rest from mandarins.
Llusar has almost 1,200 hectares across Spain and South Africa to help with year-round supply.
"Although both companies will continue to operate independently, the main objective of this operation is to generate important synergies, especially in logistics and production," MCH said.
"In addition, the union of both companies will allow the group to strongly face some of the main challenges of the sector, which requires, among other aspects, a larger size of the operators to be able to invest in the cultivation of differential varieties or in technology for the production processes and innovations in order to differentiate the product at an international level."
MCH added: "This operation is part of Llusar's consolidation plan at the national and international level and of both organic and inorganic growth that the company started at the beginning of 2021 after the incorporation of MCH Private Equity and SanLucar Fruit to its shareholding."
MCH Private Equity and SanLucar announced their acquisition of Llusar in January.