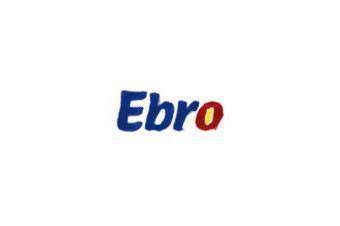 Spain's Ebro Foods has acquired a 52% share in Italian pasta maker Pastificio Lucio Garofalo for EU62m (US$84m).
The deal is expected to close at the end of June.
In a statement detailing the deal, Massimo Menna, CEO of Pastificio Lucio Garofalo, said the company was "healthy and strong" and "in the ideal position to grasp the best opportunity for growth", and that Ebro would help it capture this growth internationally.
"This is a source of pride for all of us, as it gives us the opportunity to consolidate the success of our pasta worldwide. For a representative of Italian excellence such as Garofalo, Ebro Foods' international experience and expertise provide the chance for it to become an increasingly universal ambassador of Italy's products and professionalism. This is why this deal brings value to the whole of the Italian economy, and should not be mistakenly interpreted as "Italy losing a piece of itself". The best choices are not made out of urgent need."
Production will be retained at the Gragnano headquarters.
Antonio Hernández Callejas, chairman and CEO of Ebro Foods, added: "Acquiring an interest in Garofalo is part of our strategy to grow in the premium segment through a prestigious Italian pasta brand. By leveraging group synergies, we believe we can achieve even more interesting results at an international level in this segment."