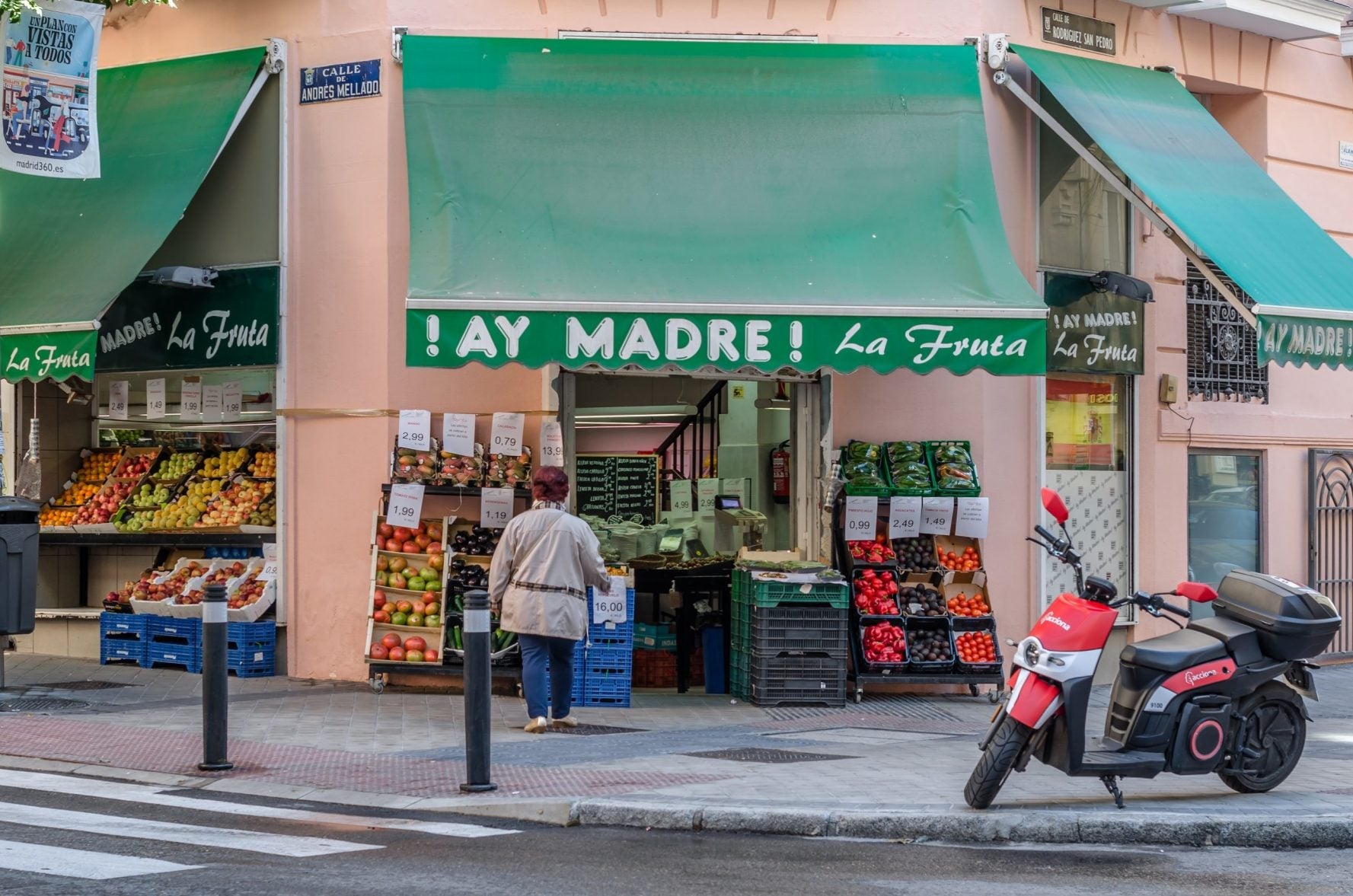 Spain has made a commitment to cut taxes on essential food items as part of a EUR10bn (US$10.5bn) inflation package.
Measures announced last week by Prime Minister Pedro Sánchez include a pledge to scrap a sales tax for six months on food products such as bread, milk, cheese, eggs, fruit and vegetables. Taxes on pasta and cooking oil will also be reduced from 10% to 5%.
It is the third package of relief measures introduced by Sánchez in 12 months, totalling EUR45bn. Value-added tax on basic food stuffs, which also includes cheese and cereals, will be lowered from 4% to zero for the next six months.
The assistance amid rising food, energy and other living costs also features a one-off payment of EUR200 to households earning less than EUR27,000 a year. Previously, it was limited to those on less than EUR14,000. Sánchez has boosted support for families in what he terms an "anti-crisis" package.
While Spain's annual inflation rate eased by one percentage point to 5.8% in December, the lowest level since November 2021, food prices have risen by more than 15%, largely as a result of Russia's invasion of Ukraine in February 2022. Core inflation, meanwhile, which excludes food and energy, accelerated to 6.9% in Spain last month from 6.3%.
Sánchez's latest relief measures also include a six-month extension to tax cuts on gas and electricity and the continuation of subsidies on public transport as the prime minister seeks to protect what he calls the most vulnerable groups.
"As we did with energy and fuel subsidies, the Government is going to ensure that VAT reductions and aid to farmers are directly and immediately passed on in food prices," Sánchez said as he revealed a EUR660m aid package for farmers to offset increases in the cost of fertiliser and fuel.