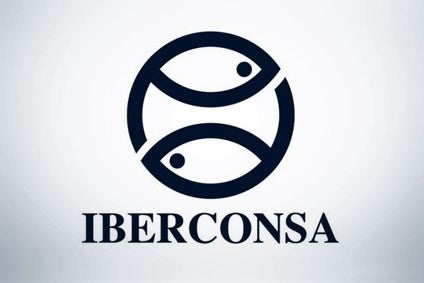 Spain-based frozen seafood business Ibérica de Congelados, also known as Iberconsa, has reportedly attracted interest from Chinese conglomerate Legend Holdings Corp.
Bloomberg reported today (3 August) Legend, which has interests in the seafood sector, has been in talks with advisers about a move for Iberconsa, which is majority-owned by Spanish private-equity firm Portobello Capital.
The newswire said UK-based private-equity house Pamplona Capital Management is also considering a bid for Iberconsa, which is headquartered in Vigo in northern Spain.
Portobello Capital acquired its stake in Iberconsa in 2015. Iberconsa is a vertically-integrated company, with a presence in the fishing, manufacturing, distribution and marketing of frozen seafood products. Its production focuses around three species: hake, squid and shrimp.
Iberconsa, which exports 45% of its sales, supplies retail and foodservice customers.
Iberconsa's founders own the rest of the business. Reports in Spain said in April Iberconsa's owners were looking to sell the company.