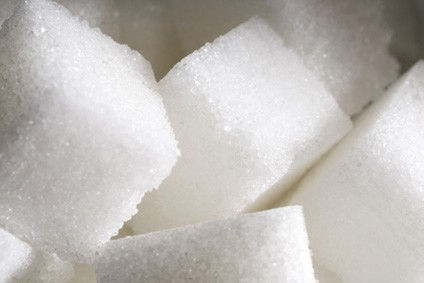 The Spanish government and the country's food industry have announced plans to cut the content of sugar, salt and fat in more than 3,500 food and drink products over the next three years.
It said it would be cutting the ratios of those ingredients by around 10%, having received the voluntary commitment of more than 500 companies.
The country's minister of health, Dolors Montserrat, said: "Today we present a pioneering plan to improve the composition of food, promote the health of Spaniards and prevent chronic diseases.
"The promotion of the health of the Spanish is our priority, hence the importance of this plan represents a great leap, not only in the improvement of the products we consume at home, but also in the menus we eat outside or our children on school menus."
The changes are intended to tackle diabetes, cardiovascular diseases, cancer, and obesity.
The ministry said the Collaboration Plan for the Improvement of Food and Beverages and Other Measures (2017-2020) covers 44.5% of the products with added sugars in the shopping basket of the average Spanish family.
The plan also includes social catering companies, so the menus offered in schools and hospital cafeterias will be healthier with more lean meat, fish, vegetables and fruit on offer and the amount of pre-cooked and fried food reduced.
In catering establishments, single-serve sachets will have sugar reduced by 50% and salt by 33%.
And vending machine businesses are committed to purchase only reformulated products, to increase the supply of balanced foods from 30% to 50% and reduce the maximum amount of added sugar in hot machines by 15%.
Montserrat said: "This plan marks a before and after in Spain, because it is a transformation, not only social, also a business transformation, because the companies that join will invest in constant innovation to achieve healthier products."
Tomás Pascual Gómez-Cuétara, president of The Spanish Federation of Food and Beverage Industries (FIAB), said: "The initiative responds to the will of a responsible industry, acting on behalf of consumers, who have worked and made great efforts for years to improve the composition of their products for the self-regulation of the sector.
"Especially during the last decade, Spanish food and beverage manufacturers have made considerable progress in this field, such as the reduction achieved in the content of sugar, salt and trans-fatty acids of industrial origin in food in Spain."