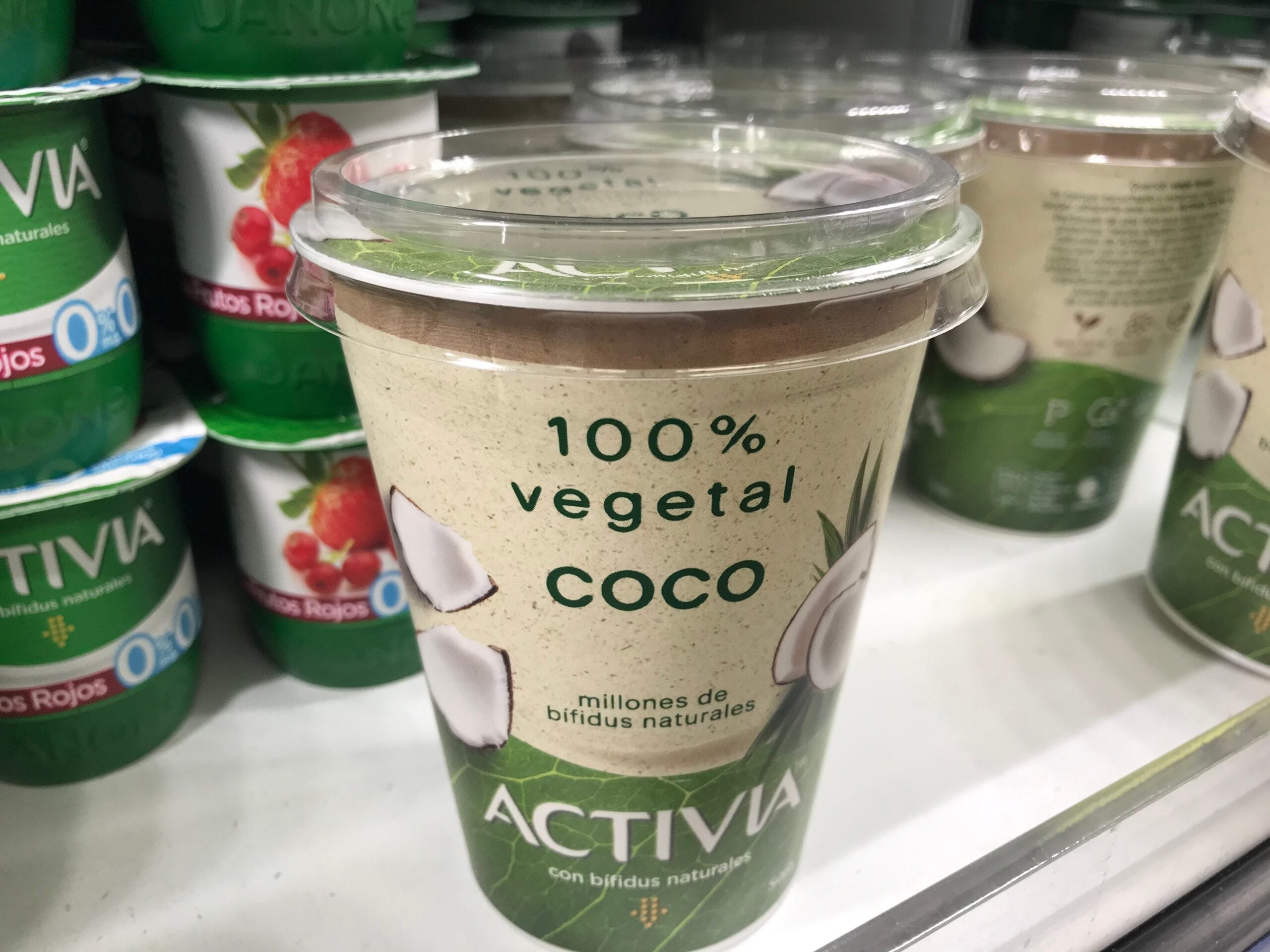 Danone and Lactalis have said the impact of Spain's three-week truckers' strike on their operations is lessening.
The action, sparked by surging fuel prices, has hit Spain's food supply chain, hampering the delivery of raw materials to factories and then finished products into stores.
Danone, which analysts estimate generates around 4% of its sales in Spain, and privately-owned French dairy peer Lactalis had both spoken publicly about the impact the action has been having on their operations.
However, speaking to Just Food over the last 24 hours, both companies have said operations are returning to normal.
"Danone plants in Spain are currently 100% operative, with no impact due to [the] transportation strike," a spokesperson for the Activia maker's operations in the country said today (1 April). "We announced last week some production interruptions in a couple of our plants but it has been solved for quite some days now."
At Lactalis, a spokesperson added yesterday afternoon: "The situation is gradually improving, yes, we are working at managing all stocks and delivering the pending orders."
The Spanish government reached an agreement with the majority of transport associations on Friday after 12 hours of discussions.
Spain's transport minister said yesterday she was confident the strike would end "in a few days". The country's government said yesterday around 97% of heavy-goods vehicles were working "normally".
The truckers' body at the centre of the dispute has continued with its action, insisting drivers who have returned to work have done so because "they have been unable to endure the pressure".
The Platform for the Defence of the Road Transport Sector, which represents self-employed truckers, said yesterday it was still hearing from sources among manufacturers about issues with production and distribution.
Last night, the body announced it would convene tomorrow to "decide the next steps" of the action.
Meanwhile, the strike and the war in Ukraine have led to the stockpiling of certain items by Spanish consumers in recent weeks. Some supermarkets unilaterally announced limits on the sale of selected products after the Ukraine conflict sparked some shoppers to up their purchases of cooking oil and the strike led some to buy more milk than they otherwise would.
On Wednesday, Spain's government stepped into what had become a legal vacuum and announced a temporary measure allowing stores, in exceptional circumstances, to limit the number of products consumers can buy.