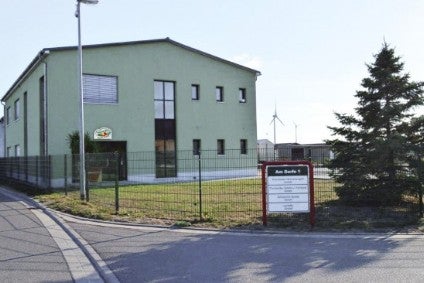 Spanish food company Grupo Alimentario Citrus (GAC) has extended its presence in Germany with the purchase of a ready-to-eat salad maker.
Valencia-based GAC said the acquisition of Thurländer marks one of the key business areas for the group, adding Germany has been a prime market for the company since it launched its "internationalisation strategy" in 2015 in the agricultural and children's nutrition categories.
Thurländer is based in the German town of the same name in the Saxony-Anhalt region where it has a production plant that supplies domestic retailers and also customers in Denmark and Austria. The firm generated a turnover of EUR45m (US$51.1m) last year and employs 300 people.
GAC said it would guarantee the workers' jobs.
Rafael Boix, GAC's general manager, said: "Germany is a market with great growth potential in the healthy-food sector. This operation is an extraordinary milestone for us, which makes us more competitive and reinforces our position as a company enabling us to carry on growing sustainably."
Following the acquisition, for which the financial terms were not disclosed, GAC said it would have a total workforce of around 2,500 spread across seven plants.
The Thurländer deal builds on GAC's fresh produce capabilities after it bought up the remaining stake in Spanish vegetable grower Agromediterranea in May.