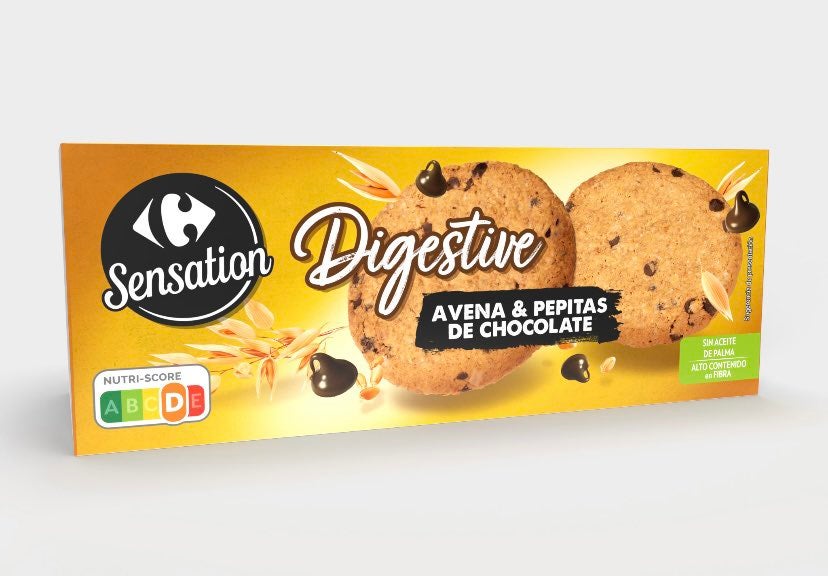 Cerealto Siro Foods, the Spain-based co-manufacturing and private-label business, is to close a domestic biscuit factory, it has announced.
The facility in Venta de Baños in Palencia province will be shuttered over the next two years and "entails the relocation of 100%" of the 197-strong workforce to other group factories in Castilla y León", the biscuits and pasta maker said.
Cerealto Siro said the closure is part of a "competitiveness plan" revealed in March.
The company said then it was in talks with staff representatives over a plan to improve competitiveness with an aim to "reduce its excess fixed costs". The company had recently sold factories in Spain to Grupo Bimbo, the Mexican bakery giant, and to local business executive Felix Gullón.
The news of those talks came as it was revealed private-equity firms Davidson Kempner from the US and Turkey's Afendis Capital Management had teamed up to buy a majority stake in Cerealto Siro Foods, which is reputed to have debts of EUR300m (US$320.3m).
The company told Just Food at that time: "We are not working on plans to reduce headcount or close plants, but rather to meet the goals of our strategic plan."
But in its Venta de Baños closure announcement, Cerealto Siro Foods said the competitiveness plan – which involves the plant closure – is an essential requirement for the investors.
It said: "The entry of the investor partner as the majority shareholder of the company is conditioned to the signing of the competitiveness plan that must be closed in the next few days, and, if it does not occur, will imply the immediate withdrawal of the offer by the investor partner."
Local media reports suggested Cerealto Siro Foods has been negotiating for months with the works councils of its factories to accept this plan as a prelude to the entry of foreign capital but has yet to gain the backing of employee representatives in all of its plants.
The reports also quoted a letter sent by Madrid-based Cerealto Siro Foods to one works council that said the Venta de Baños plant was unviable because of higher salary costs and greater absenteeism rates than at its other facilities.