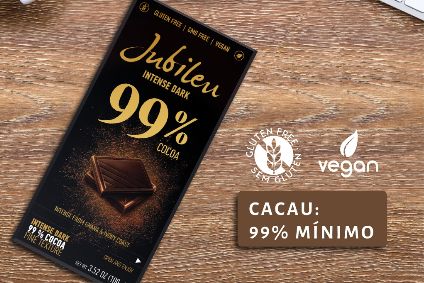 The private-equity owners of Portugal-based chocolate maker Imperial Produtos Alimentares have agreed to sell the business to confectionery peer Chocolates Valor in Spain.
Vallis Sustainable Investments, the investor that has owned Imperial since 2015 and is based in the Portuguese city of Porto, did not reveal the terms of the transaction, which it said represents the first international acquisition for Chocolates Valor, a business founded in 1881 located in Alicante in Spain.
Imperial was established in 1932 and supplies a range of chocolate under brands such as Jubileu, Regina, Pintarolas and Allegro, including vegan offerings, no-added-sugar and reduced-sugar varieties.
Based in Vila do Conde in Portugal, the company also exports to 50 countries in the regions of Europe, Africa, the Americas and Asia. It also provides contract manufacturing and private-label services.
Eduardo Rocha, the CEO of Vallis, said the private-equity firm had invested EUR16m (US$19m) in Imperial since it bought the company, including in its facilities, and Chocolates Valor is well placed to continue its growth.
The deal is subject to competition approvals.