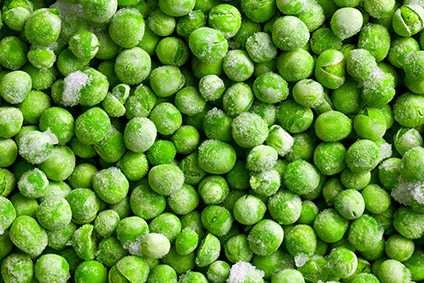 Spanish frozen vegetables business Congelados De Navarra is to set up a plant in India in partnership with local fertiliser supplier Indian Farmers Fertiliser Cooperative.
The companies are planning to open a facility in the Indian state of Punjab, close to the border with Pakistan.
According to a statement on IFFCO's Facebook page, construction is expected to start by the end of this year, with production due to "commence 18 months from the start of the project".
The statement added: "The initial focus would be on frozen potatoes, peas and cauliflower. The project will provide a direct employment to 400 people and indirect employment to over 5,000 people."
The plant, due to be located in the city of Ludhiana, will mark IFFCO's entrance into food processing. At present, the co-op has a core business of manufacturing and selling fertilisers, as well as interests in sectors including insurance and telecoms.
According to Indian news agency Press Trust of India, the plant is being run through a venture in which IFFCO will have a 30% stake, with Congelados De Navarra owning the rest.
Congelados De Navarra, based in Arguedas in northern Spain, says it is the number one supplier in Europe of frozen broccoli, as well as "frozen grilled, pre-fried, BBQ vegetables".
Officials at Congelados De Navarra authorised to talk about the project could not be reached for immediate comment.