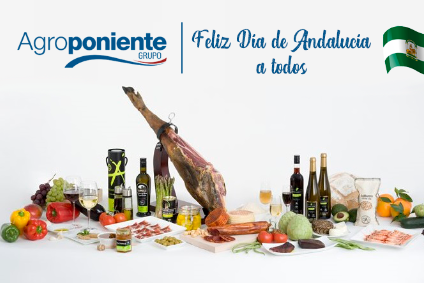 Grupo Agroponiente, a fresh fruit and vegetable producer in Spain, has sold a majority stake to local private-equity firm Abac Capital.
The deal, first announced in January, has been completed for an undisclosed sum following receipt of all the necessary administrative and regulatory procedures. Agroponiente Natural Produce and Vegacañada are also part of the group.
The transaction by Barcelona-based Abac also includes the purchase by Agroponiente of fellow fresh-produce supplier Lara Castañeda. The deal with the private-equity firm will also see Agroponiente increase its "majority" stake in another local vegetable grower, Vegacañada.
Abac said its investment will seek to accelerate Agroponiente's growth in the horticultural sector from its base in the city of Almeria in the south-east of Spain and also help fund the produce supplier's international expansion.
Oriol Pinya, a founding partner of Abac, said: "There is no doubt that the horticultural sector in Almeria is an example of dynamism, innovation, growth and potential, and we are convinced that, with our incorporation and the acquisitions that have been developed in parallel, the result is an Agroponiente Group that meets all the conditions to be able to undertake the highest challenges."
Diego Rafael Amat Navarro will remain president of Agroponiente, while Miguel López Martínez will serve as chief executive.
Antonio Lara, who is currently president of Lara Castañeda, will take on the vice president role at the firm.