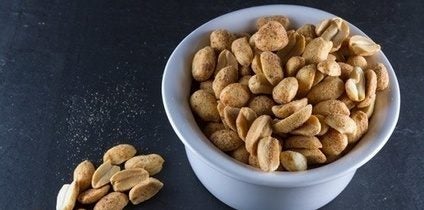 Spain's Grupo Apex has added to its snack portfolio with the acquisition of the potato chips and nuts business of Aperitivos Medina in Madrid.
Aperitivos Medina will now focus on its range of dried fruit snacks under a new corporate identity of Frutos Secos Medina, Apex said in statement, reflecting the name of one of its brands, Frutos Secos.
Apex said the deal includes the manufacturing facility and production equipment for potato chips and snacks, providing the firm with a sixth factory in the Navarrese region. Financial terms were not disclosed.
It is the second deal struck by Ribaforada-headquartered salty snacks maker Apex in recent weeks. In September, the company announced the purchase of Productos Emilio Arias Lizanom, which supplies peanuts, hazelnuts, sunflower seeds and pumpkin seeds, among others.
Apex had already set out plans to invest EUR6m (US$6.9m) across its five other sites by 2023, taking in brands such as Aspitos, Popitas and Espada. The company generates an annual turnover of EUR85m and employs more than 450 staff.