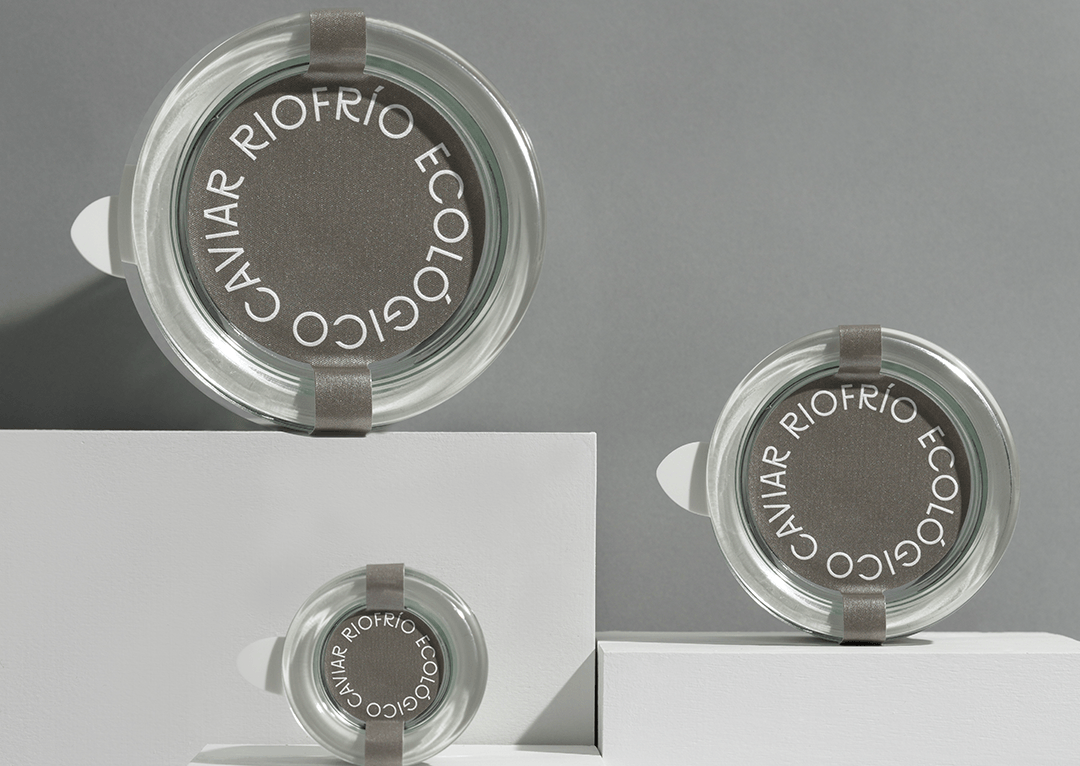 Grupo Osborne, the Spanish wine and spirits business that also supplies artisan hams, has expanded into caviar with the acquisition of Riofrío 1963.
Family-run Osborne, which has origins dating back to 1772, said the deal for Riofrío will help "the group achieve its objective of growing and diversifying into high value-added gourmet categories".
Riofrío, based in the town of Loja in the southern Spanish province of Granada, owns the Caviar Riofrío brand, claimed to be the "first certified organic caviar". As its name suggests, the company was founded in 1963 and supplies its caviar to gourmet delicatessens and restaurants.
The caviar producer also has a sturgeon farm at Loja, which this year has successfully started breeding the beluga species of the fish in captivity, said to be "virtually extinct".
Carlos Cadenas, the chief executive of CEO Riofrío, said in a statement: "We are convinced that this corporate transaction is the right move as it ensures that the Caviar Riofrío project is able to continue, and undoubtedly opens up new and important opportunities for the development of the brand."
Osborne, based in El Puerto de Santa María, located on the Atlantic coast of the Bay of Cádiz, produces Iberian acorn-fed hams exported to 50 countries, along with a range of wines and spirits.
Its CEO Fernando Terry said: "This move allows us to diversify into a new gourmet category, continue premiumising our brand portfolio, capture synergies in operations, sales and marketing, and ultimately reinforce our vision as a global ambassador of Spanish gastronomy."
Financial terms for the deal were not disclosed.