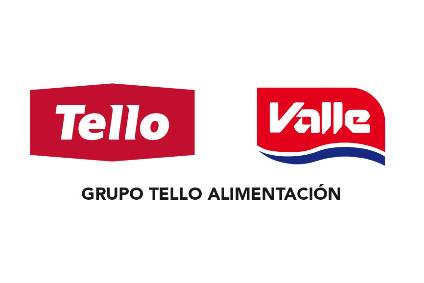 Grupo Tello Alimentación, a Spanish meat products firm, has acquired fellow charcuterie producer Valle for an undisclosed sum.
Madrid-based Valle celebrated its 50th anniversary last year and specialises in sausages such as the local delicacy Mortadelas, along with turkey products.
Under the deal, the company will move manufacturing to a new 67,000 square-meter site built by Tello following a EUR60m (US$67.5m) investment, according to a statement. The facility is located in the city of Toledo in the province of the same name in central Spain where Tello is centralising its manufacturing operations.
Tello said it plans to boost Valle's production capacity and increase commercial development in the markets in which it currently operates.
Tello is present in the retail and foodservice channels, with its portfolio encompassing both fresh and prepared meats, and cheese. Its brands include that of its namesake, Mina, Frial, Sanchez Montero and Pamplonica. The company acquired Pamplonica in 2017 and both Frial and Sanchez the previous year.