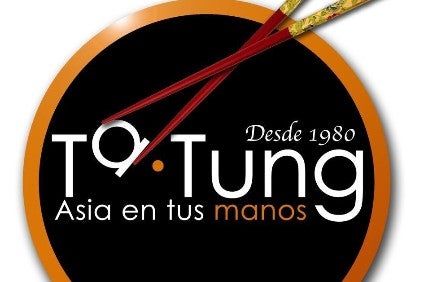 Pastas Gallo, the Spanish food business, has acquired Ta-Tung, a manufacturer of Asian-style ready-meals for the retail and foodservice channels.
Located in the Gràcia district of Barcelona, Ta-Tung was formed in 1980 and has a turnover of EUR15m (US$17.6m), according to a statement from pasta maker Pastas Gallo, which was bought by private-equity firm ProA Capital based in Spain last year.
The price tag for Ta-Tung was not disclosed. Its founder Kav Ly will remain with the business in charge of product development. While the company had been focused on the domestic market, it has recently entered Portugal, France and Italy as part of its internalisation strategy.
Its Asian-style, Western infused ready-meals are inspired by foods from China, Thailand, Cambodia, India and Japan, and are produced in Ta-Tung's plant in Sant Vicenç dels Horts, Barcelona.
Pastas Gallo will bring added production capacity to manufacture Ta-Tungs products at its own plants in Granollers, El Carpio (Córdoba) and Esparraguera, with plans to increase the range of products in the portfolio.
Founded in 1946 by José Espona Bañarés, Pastas Gallo had a consolidated turnover in 2018 of more than EUR200m (US$235.2m). Espona led the business until 1997, with the second generation of the family then in charge of the company for more than 20 years.