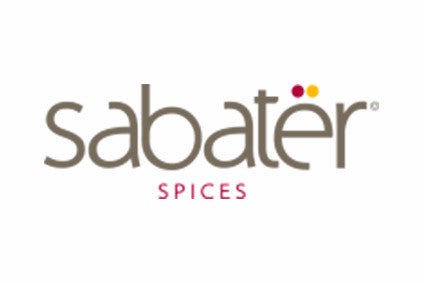 Spanish private equity firm Portobello Capital has acquired a "significant stake" in herbs and spices supplier Ramón Sabater.
Ramón Sabater produces eight of its varieties of sweet paprika, cayenne and chilli powder, as well as other spices and herbs for the food industry. Its primary customers are food makers and it also supplies spice packers.
The company is based in Murcia, and has offices in the US and China. Ramón Sabater exports 90% of its sales and its products are sold in more than 70 countries, Portabello revealed.
The company will keep its management team, led by CEO José Sabater. "Ramón Sabater starts with enthusiasm this new step to boost its expansion with the support of Portobello Capital. We are convinced that the proven capacity of our new partner to effect the transition from family businesses to the capital markets will enable Ramón Sabater consolidate its leadership position in the industry worldwide," the chief executive said.
Luis Peñarrocha, partner at Portobello Capital, said: "We strongly believe in the potential of Ramón Sabater and that best practices in food safety and quality, along with our resources and expertise, will accelerate growth and increase value creation of the company."
Financial details of the transaction were not disclosed.