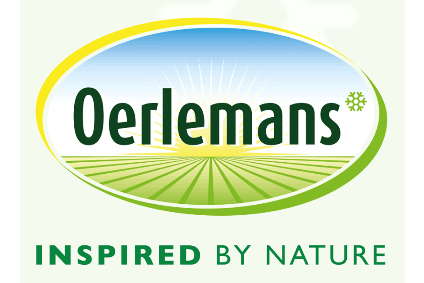 Virto Group, a producer and supplier of frozen vegetables based in Spain, has acquired Oerlemans Foods Group of the Netherlands for an undisclosed sum.
With a product range encompassing deep-frozen vegetables, as well as pulses, mixes, rice, pasta, cereals and vegetable-based dishes, Virto has an annual turnover of around EUR300m (US$343.4m) and supplies retailers and foodservice outlets.
Its deal for privately-owned Oerlemans Foods, which supplies frozen vegetables and fruit, will create an entity with more than EUR400m in sales, with operations in Spain, France, Benelux, Germany and Poland, according to a statement from Virto.
Under the transaction, Virto said it will incorporate new products such as fruits and strengthen its organic range, while Oerlemans will take a range of Mediterranean products into its portfolio.
Javier Virto, the chief executive of Virto, said: "This acquisition of Oerlemans allows us to further improve and reinforce our product range and service offerings to current and potential customers."
The statement added: "With a combined 13 centres of excellence spread out over four countries, and a commercial presence in ten countries, the Group will be able to continue to improve and develop new products and concepts. Additionally, the close proximity to the Rotterdam and Gdansk [Poland] harbours will allow the group to further improve its logistics capabilities."