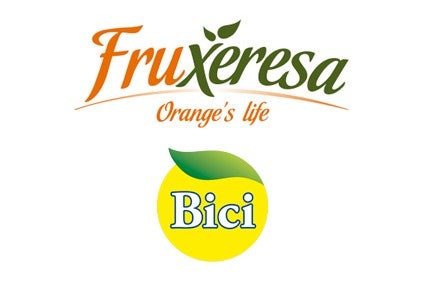 A Spanish investment fund has merged local citrus fruit suppliers Fruxeresa and Frutas Naturales to form a new entity in partnership with another investor.
GPF Capital based in Madrid said it teamed up with Alexandre Pierron-Darbonne, a shareholder and main director of Spanish agri-food business Planasa through his investment vehicle Label Investments, first with a capital injection in the two companies and then integrating the firms.
While the size of the capital investment or ownership were not disclosed, a statement noted the founding families and management of the two businesses will retain a "significant capital position". A spokesperson for GPF told just-food a new name for the business has yet to be established.
GPF said the amalgamation of the firms will create one of the leading entities in the European citrus agri-food sector with combined annual revenues of EUR140m (US$156.2m), the majority of which are generated from exports.
Martin Rodríguez-Fraile, Ignacio Olascoaga, Lorenzo Martínez de Albornoz and Guillermo Castellanos founded GPF in 2015. It currently has EUR300m of capital under management.
"The entry of GPF Capital, Label Investments and the integration of two leading groups such as Fruxeresa and Natural Fruits [Frutas Naturales], means taking a great leap forward, creating one of the European leaders in conventional and organic citrus fruits. This movement allows us to continue offering a better service to our customers, ensuring them a wider variety of quality products throughout the year and a personalised service, close and tailored to each client."
Fruxeresa was founded in Valencia in 1982, while Frutas Naturales, which owns the brand Bici Bio Nature, was formed in 1980 in the city of Murcia, south-east Spain. Together, they market more than 210,000 tons of fruit per year from their respective facilities serving local and international customers.
A new development strategy has been put in place to expand the variety of fruits and services offered to customers in Europe, along with international expansion plans.
The new investors plan to bolster capabilities by opening a logistics centre in France and a new production plant in Valencia, which, according to the spokesperson for GPF, will be "fully operating by next season".