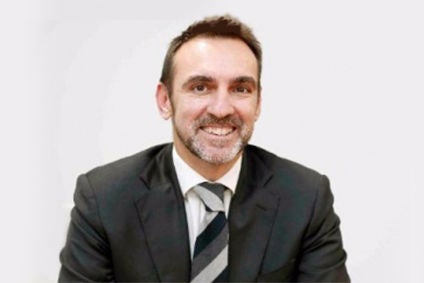 Spanish dairy products firm Calidad Pascual has appointed former Mondelez Iberia chief Jose Luis Saiz as its new CEO.
Saiz has spent the past four years as director-general of Mondelez Iberia, the unit of Mondelez International that has responsibility for the snacks giant's businesses in Spain and Portugal.
He joined Cadbury Iberia in 2004 as commercial director and was promoted to managing director of Cadbury Spain in 2007. A year later he became CEO of the then Cadbury's operations in southern Europe with responsibility for six countries.
At Calidad Pascual, Saiz succeeds Ignacio Garcia-Cano, who made a "significant contribution" to the firm's success to date, the dairy group said. "Today, the company is financially healthier and more focused than it has been in years, it added.
Calidad Pascual said Saiz's key task will be to implement the company's 2020 strategic plan, which includes "recovering the path of growth and leadership of key company brands through superior value propositions… and developing international expansion".
The group's main businesses includes the preparation and packing of milk, yoghurt and other dairy products with exports to more than 60 countries. The business was known as Leche Pascual until its name was changed in 2014.