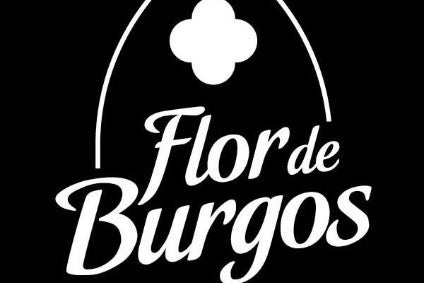 Capsa Food, a Spanish dairy business, has taken a controlling stake in local peer Flor de Burgos for an undisclosed sum.
Located in Asturias, north-west Spain, Capsa Food produces a whole range of dairy products such as fresh milk, cheese, butter, yogurt, cream, milkshakes and desserts for the foodservice channel, and supplies retail through its Innova Food Ingredients division. Brands include Asturiana, Ato, Vega de Oro and Larsa. It had revenues in 2018 of EUR738m (US$817.9m).
Capsa said in a statement: "The objective of this agreement is to develop a joint-brand project adding the synergies of both companies to create shared value and that serves as a platform for future growth in the national and international market."
Owned by the Angulo family, Flor de Burgos is based in the Spanish province of the same name in Condado de Trevino in the northern part of the country. Founded in 2003, it manufactures cheese, milk, yogurt and cream, and had revenues last year of EUR63m, representing year-on-year growth of 16%.
The statement noted that the combined companies will have sales volumes in cheese of more than EUR95m. In terms of overall turnover, Capsa Food, which also produces plant-based cheese, said it is targeting consolidated revenues this year of EUR800m under a new, five-year strategic plan.
Capsa Food's international sales currently account for 8% of its turnover. However, no overseas figures were provided for Flor de Burgos.
Javier Angulo will continue as chief executive of Flor de Burgos and the rest of the management team will also remain in place, while a joint board of directors will be created.