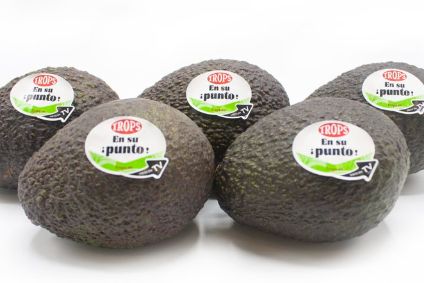 Trops, the Spanish fruit supplier, has acquired local peer Herco Frut for an undisclosed sum.
Málaga-based Trops, reputed to be the largest avocado producer in Europe, said its acquisition of Herco Frut, a sub-tropical fruit packaging and marketing cooperative based in Almuñecar, Granada, allows it to continue growing in a region where it recently opened a second headquarters.
Trops, also a cooperative, said the deal had been approved by an absolute majority at its last members' assembly, which also gave the green light to the registration of 302 new farmers, taking the total in the organisation to more than 3,000.
The co-op, which describes itself as "the main national marketer and exporter of sub-tropical fruits in Spain", has a presence in 25 countries.
CEO Enrique Colilles said the company's dominance in its specialist field – avocado and mango production – is now such that "in the sub-tropical sector Andalusian cooperatives no longer exist that work outside of Trops".