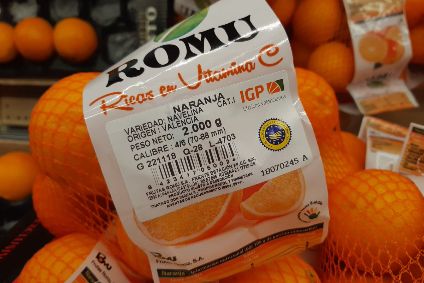 Grupo Atitlan, the Spain-based investment group, has agreed to acquire 100% of the local fruit production company Frutas Romu.
The deal, struck for an undisclosed sum, will be Atitlan's first investment in the fruit sector.
Atitlan is buying a company that specialises in citrus fruits and which has more than 1,300 hectares of fruit growing land in Huelva, the region of Valencia and the region of Murcia. It distributes 80% of the fruit it grows in its domestic market and the UK.
Francisco Llopis, primary and food sector manager at Atitlan, said "with the acquisition of Frutas Romu, Atitlan is once again investing in the primary sector, betting on a long-term project in a market with great growth potential".
Atitlan has previously invested in the olive and almond and aquaculture sectors.
Llopis added: "For us, the project is especially interesting, as it will allow us to boost the group's expansion and strengthen its position in the primary market."