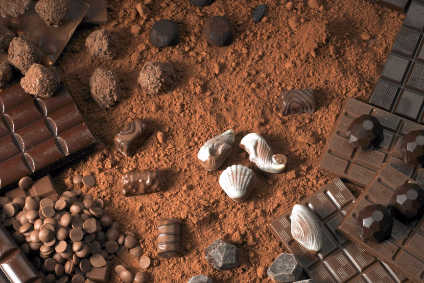 The Spanish confectionery and sweet bakery sector was boosted by a surge in chocolate exports last year, according to industry association Produlce.
In total, Spain's confectioners and bakers saw value sales of their products rise 2.8% in 2015 compared to 2014 levels. Total sector revenue increased to EUR4.6bn (US$5.12bn).
Total export sales rose by 4.1% in the period, increasing to EUR1.2bn. Export sales were boosted by a 15.5% jump in overseas chocolate sales. International cookie sales increased 6.7%, while nougat and marzipan exports were up 9.5%.
This growth helped to offset lower exports of pastries and cakes – which saw "one of the diggest drops in export volume", down 18% in the year according to Produlce.
Growth of the export segment outpaced domestic sales, where value sales increased at the slower pace of 2.4%, the industry group revealed.
Produlce's data comprises 59 companies representing approximately 77% of Spanish sweet treat makers.