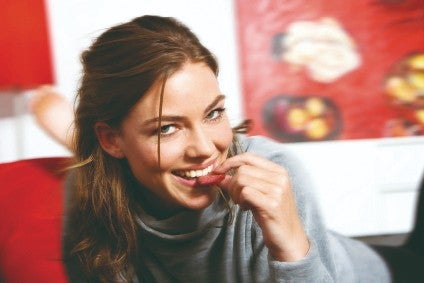 Campofrío Food Group, a producer of meat products and prepared meals based in Spain, is running an innovator programme for international start-ups in the snacks category.
The objective of the Innovative Snacks Challenge is to find the "most forward-thinking start-ups with pioneering snack products that respond to current consumer tastes and future needs", according to a statement. It will take the form of a competition aimed a small businesses that have already received at least one round of external funding and have launched commercially, "with potential for strong growth in the mid-term".
Targeted areas include health and nutrition, trust and sustainability, and indulgence in categories such as alternative-protein snacks, better-for-you products, and both high-end and dietary snacks.
Madrid-based Campofrío comes under the wing of Sigma in Europe, a subsidiary of Mexico's Sigma Alimentos. Sigma is present in eight markets in Europe and also ships to the US. The group also exports to 80 countries through independent distributors with its portfolio made up of cured and cooked hams, sausages, hot dogs, turkey and chicken products, cold cuts, pates and prepared meals.
José Vilches, the innovation director at Campofrío, said: "The competition will be mutually beneficial for both the Company and the start-ups. The collaboration will progressively permeate innovation across the organisation so that it can spearhead change and be a growth factor for Sigma."
The competition final event will take place in Madrid on 3 October, with the winner to be awarded a EUR10,000 (US$11,285) grant. The judges will comprise a panel of the company's executive committee, who will base their decision on the level of innovation, consumer attractiveness, growth potential and the start-up team's talent.
The winner will also have the opportunity to enter into agreements in "scaling-up, distribution and investment".