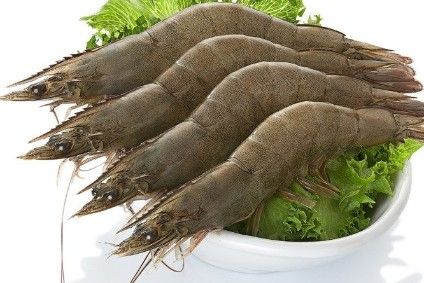 Marfrio, the Spanish frozen seafood business, has signed a joint venture agreement with Uruguay's Flisnor.
The Port of Marin firm said the deal – which sees it take a majority stake in the Uruguayan fishing industry company for an undisclosed sum – will help to secure its catch in the region and make it more agile.
The agreement covers eight trawlers, four freezer vessels and one plant. Flisnor is owned by the Galician shipowner Laureano Durán.
Santiago Montejo, the director general of Marfrío said the deal was a matter of "uniting synergies", which will allow it to supply products from the fishing grounds of the South Atlantic.
Marfrio requires 6,000 tones of Argentine cuttlefish each year, for example, and Montejo suggests the new joint venture company will improve the supply of that product and others by utilising Flisnor's equipment.|
Marfrio has also revealed that it is to launch a tuna processing plant next year in Vilanova de Cerveira in Portugal in partnership with the fellow Spanish company Atunlo.