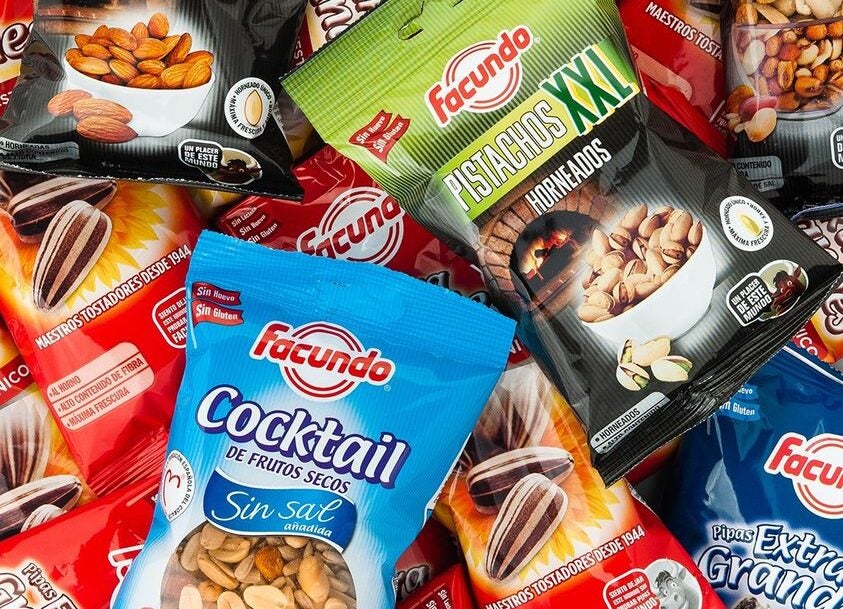 The family owners of Facundo Group, a nuts and snacks supplier in Spain, have sold a minority interest to private-equity firm Arta Capital.
Madrid-based Arta has acquired a 37.4% stake in Facundo from the Villagra family, who will remain shareholders and will continue to run the business.
The transaction amounts to EUR22m (US$22.9m), according to a notice posted with Spain's National Securities Market Commission (CNMV).
Arta has indirectly purchased the holding through its Deyá Capital fund by participating in an undisclosed capital injection in Disfasa, a company under the Villada-based Facundo Group.
Arta was set up by Corporación Financiera Alba, a financial holding company of publicly-listed Alba (Grupo March), a family-owned investment bank headquartered in Palma.
Facundo supplies its own brand of sunflower seeds, nuts and mixes, and a range of snacks called chaskis, cuori and chasketos.
It also owns nuts and potato chips supplier Los Girasoles, further south in Palencia.